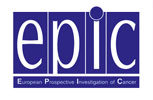 EPIC Denmark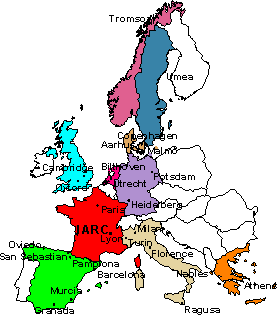 EPIC in Denmark is based in two centres, Aarhus and Copenhagen. In Copenhagen, EPIC is co-ordinated by the Danish Cancer Society and in Aarhus by the Institute of Epidemiology and Social Medicine at the University of Aarhus.
Recruitment was population-based and ended in 1997. The Danish EPIC cohort contains over 57,000 people.
Participants are men and women aged 50-65 at recruitment, who were born in Denmark and did not have any previous cancer.
Click here to go to the EPIC-Denmark site