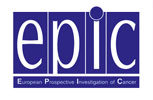 EPIC Germany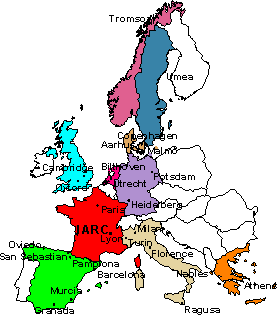 EPIC in Germany is based in two centres: the Division of Clinical Epidemiology at the German Cancer Research Centre in Heidelberg and the German Institute for Human Nutrition in Potsdam.
Over 53,000 people have been recruited from these two cities and the surrounding areas. Participants in Heidelberg are men who were aged 40-65 at recruitment and women who were aged 35-65. Participants in Potsdam were men aged 38-65 and women aged 35-65 at recruitment.
The EPIC centre at Heidelberg has a webpage in English giving further details of the Heidelberg cohort and EPIC as a whole.