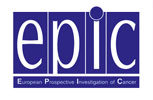 EPIC Greece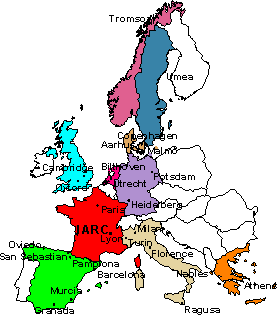 The EPIC study in Greece is co-ordinated from the University of Athens School of Medicine.
Participants were healthy men and women aged 29-76 at recruitment, who did not have cancer when they joined the study. Over 28,000 people were recruited.
People were recruited from two sources: teachers living nationwide who participated in the National Health Insurance Programme, and the general population of the Greater Athens area, Attica and nine other locations in Greece.
Further details on EPIC in Greece are available on the webpage of the Public Health Nutrition and Nutritional Epidemiology Unit of the University of Athens Medical School.