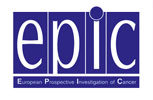 EPIC Netherlands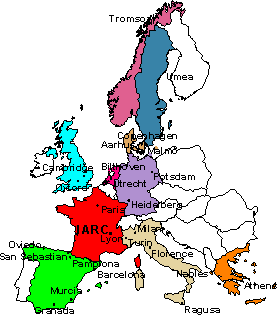 The EPIC study in the Netherlands is based in two centres: the National Institute of Public Health and Environmental Protection (RIVM) in Bilthoven and the Julius Centre for Patient Oriented Research at the Utrecht University Medical School. Over 40,000 people have been recruited.
In Bilthoven, the participants were men and women aged 20-63 at recruitment, living in Amsterdam, Doetinchem and Maastricht. The people approached were from a sample of the general population, stratified by age and sex.
In Utrecht, participants are women living in the city, aged 49-70 when they joined the study. They were recruited from a breast cancer screening programme (Preventicon) and from the general population.
Click here to go to the EPIC-Netherlands site