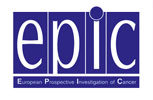 EPIC Sweden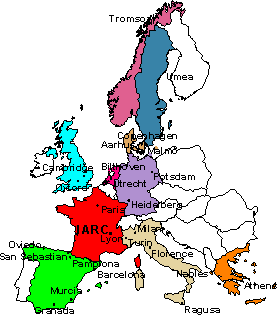 EPIC in Sweden is based in Malm&ouml and Ume&aring (V&aumlsterbotten county). The EPIC programme in Malm&ouml is co-ordinated from the departments of Medicine and Community Medicine at Lund University, and the programme in Ume&aring by the Department of Nutritional Research at the University of Ume&aring.
Over 53,000 people were recruited into the Swedish EPIC cohort. Recruitment was population-based and ended in 1996.
Participants in Malm&ouml were men aged 47-72 at recruitment and women aged 45-72 at recruitment, resident in the city. The Ume&aring cohort are residents aged 30, 40, 50 or 60 at recruitment.
Click here to go to the EPIC-Sweden site