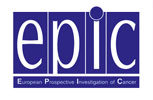 International EPIC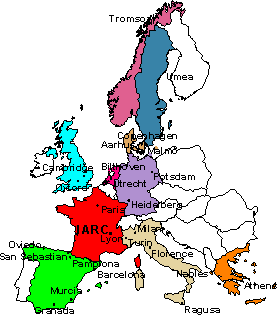 EPIC-Norfolk is part of the Europe-wide EPIC study, the largest study of diet and health ever undertaken. It involves over half a million people in ten countries. By studying a very large number of people in different countries with differing diets, using carefully designed and tested questionnaires, EPIC has produced much more specific information about the effect of diet on long-term health than previous studies.
Different groups of people (cohorts) were recruited in each centre in the 1990s. The elements common to all centres are: detailed information on diet and lifestyle obtained by questionnaire, measurements such as height, weight, waist and hip, and blood samples stored in liquid nitrogen.
The Nutrition and Cancer Unit of IARC in Lyon co-ordinates the international EPIC study, which is carried out with the support of the Europe Against Cancer programme of the European Commission.
Click on the countries on the map to see information about each country's study.